Web Analytics uitbesteden
Heb jij een website opgezet maar ben je benieuwd naar hoeveel bezoekers jou kunnen vinden en hoeveel daarvan leiden tot een lead of aankoop? Ga dan aan de slag met web analytics! Met tools zoals Google Data Studio, Google Analytics 4 en Google Tag Manager meten we alle belangrijke marketingdata.
Onze experts maken geavanceerde dashboards voor je zodat je in één oogopslag inzicht hebt in de online prestaties van jouw website.
Webtracking uitbesteden bij Fosby?
Emerce Beste Digital Agency
Wat is web analytics precies?
Met web analytics kun je eenvoudig het gedrag van de bezoekers op jouw website meten. Dit kan op verschillende manieren, waaronder trackingcodes één van de meest bekende opties zijn.
De trackingcode wordt op de website geplaatst en deze volgt en analyseert alle bezoekers op de website. Deze gegevens worden doorgestuurd naar analyse tools zoals Google Analytics.
Google Analytics heeft bekendgemaakt dat vanaf 1 juli 2023 Universal Analytics geen gegevens meer zal verzamelen. Ga daarom op tijd overstappen naar Google Analytics 4.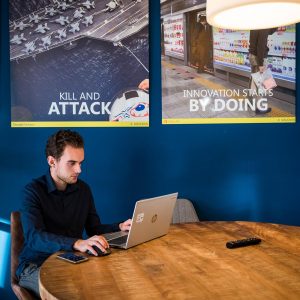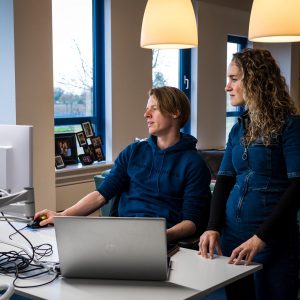 Er zijn wel honderden verschillende tools waarmee je data kan verzamelen. Wij lichten drie van onze meest populaire tools uit, waar onze Google specialisten op dagelijkse basis mee werken.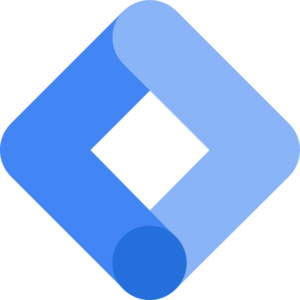 Google Tag Manager
Met behulp van Google Tag Manager kun je triggers instellen voor de acties die je wilt meten op jouw website. Ook kun je nauwkeuriger kijken naar eventuele meetproblemen.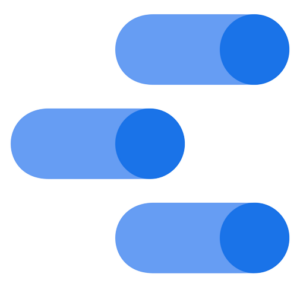 Google Data Studio
Dankzij Google Data Studio (of looker) kun je verschillende gegevensstromen combineren van Google Ads, Search Console, Analytics en nog veel meer! Zo heb je alle belangrijke KPI's snel in beeld.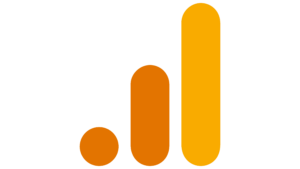 Google Analytics
Google Analytics is de meest bekende tool uit deze lijst. Het geef je alle inzichten die je website nodig heeft, mits het juist is ingesteld. Zo kun je op basis van data een sterke digitale strategie opstellen.
Onze trackingsspecialist:
"Dankzij diverse web analytics tools kun je alle belangrijke gebeurtenissen op jouw website meten. In Google Data Studio kun je geavanceerde dashboards bouwen en verschillende bronnen zoals Google Ads en Analytics combineren. Zo kun je op basis van exacte gegevens jouw digitale strategie (bij)sturen."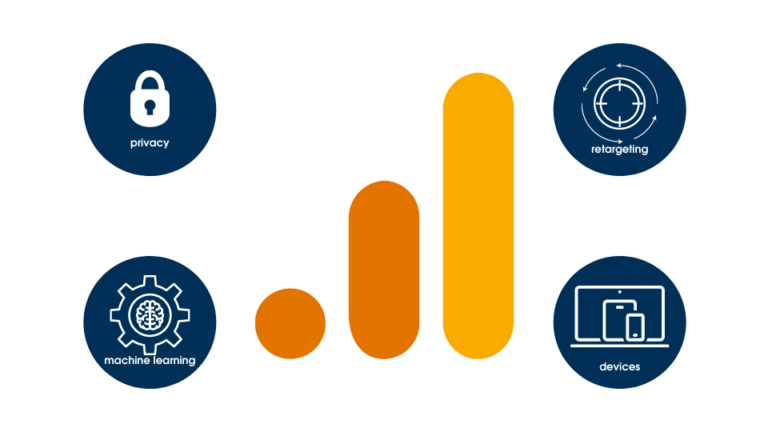 Voordelen van web analytics
Voordat je realistische doelen opstelt voor marketingcampagnes of jaarplannen moet je inzicht hebben in de huidige webprestaties. Door diverse web analytics tools te gebruiken profiteer je van de volgende voordelen:
Het gebruiken van web analytics tools kan helemaal gratis zijn. Iedereen kan de tools van Google zoals Google Data Studio gebruiken. Het kost wel veel tijd om de tools goed in te richten als je er niet bekend mee bent.
Bedrijven of organisaties die werken met Big Data kunnen gebruiken maken van BigQuery. Dit is een grote opslagplaats van Google waarbij je betaalt naar gebruik. Hiervoor zijn de kosten variabel.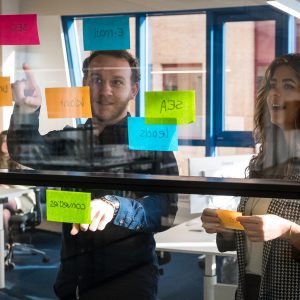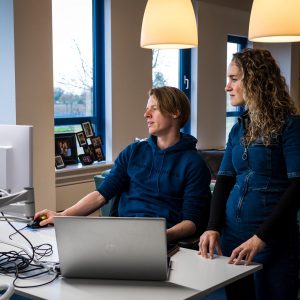 Waarom web analytics uitbesteden bij Fosby?
Als Google Premier Partner hebben we veel inzicht in de Google portefeuille. Onze specialisten zijn dan ook helemaal thuis in de materie en weten precies hoe we jouw website kunnen meten:
Succesverhalen met onze klanten
Wil je jouw online marketing uitbesteden? Neem contact op voor een vrijblijvende audit: +31 318 – 49 53 67